Famous Ben's Pizza of soho
Feeding New Yorker's Since 1979. Located In SoHo On The Corner Of Spring & Thompson. Nominated #1 Sicilian In NY!
The Breadcrumb-Topped Palermo Slice at Famous Ben's Is an Under-the-Radar Masterpiece – Eater
Famous Ben's of soho menu
The Original New York Cheese Pizza, A Staple.
We Have A Selection Of Great Sicilian Options.
We Have A Great Selection Of The Best Slices, A Slice For Everyone. 
Chicken Wings, Garlic Knots, Beef Patties, Pin Wheels, Rice Balls & More!
Great Selection Of Fresh Gourmet Salads Made Daily.
Delectable Fusion Of Classic Italian Flavors Wrapped In Delightful Doughy Creations.
Serving up some of the best slices in New York. Made Fresh everyday with love to our New York community.
To many great options to choose from? Here are some of our recommendations based on what our customers love!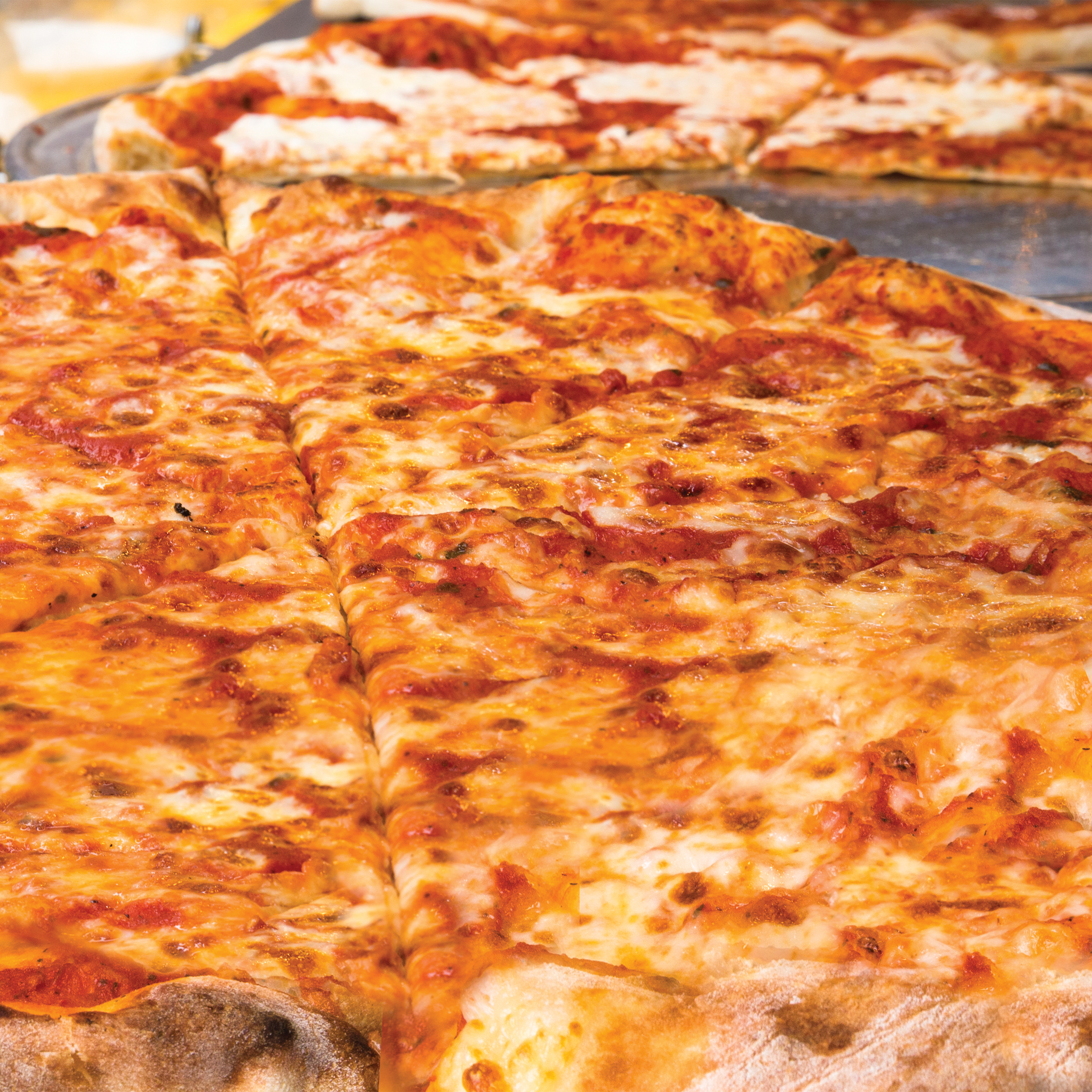 Cheese Slice
The Original New York Slice that keeps the city going!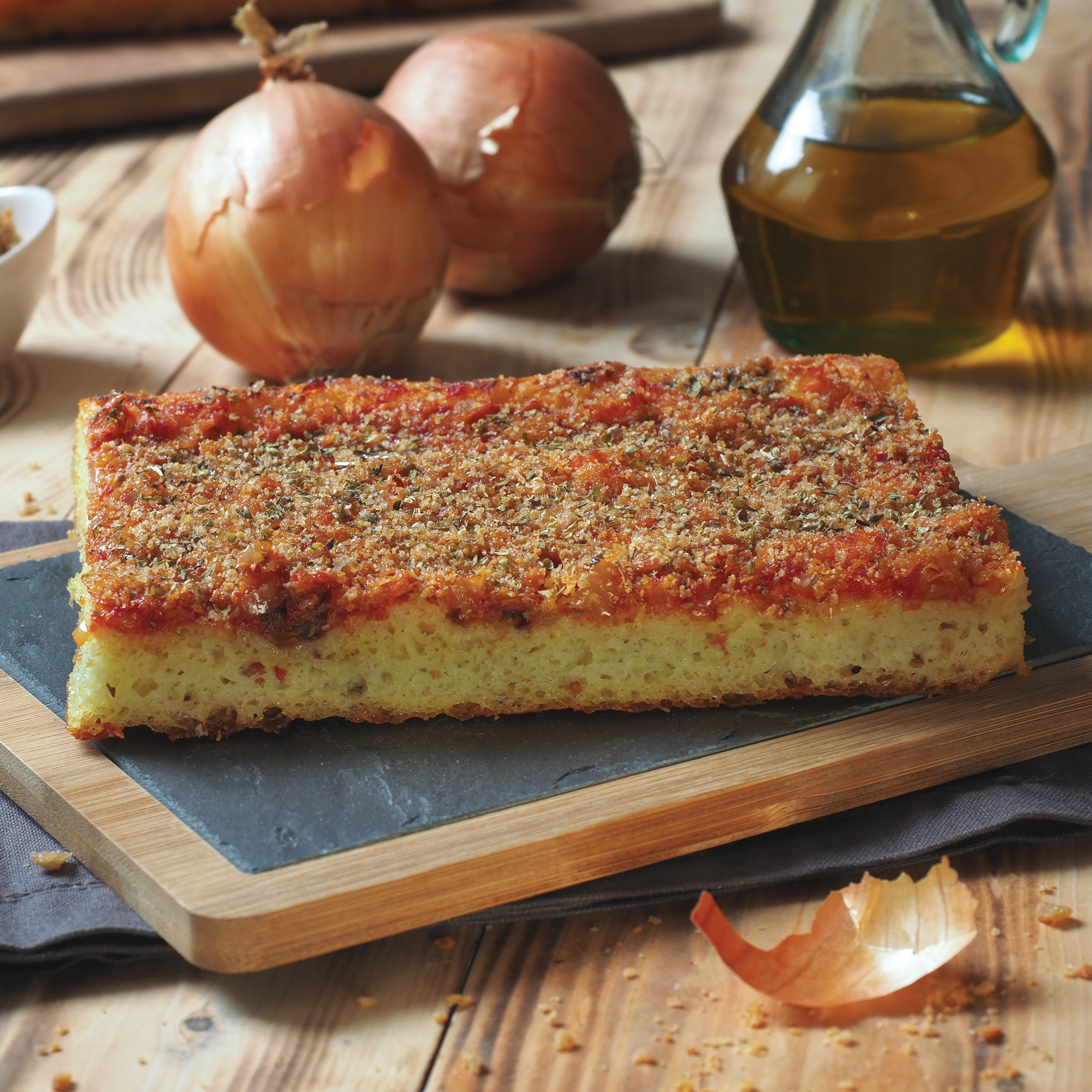 PALERMO SICILIAN
Breadcrumb-Topped Palermo Slice a Famous Ben's Specialty!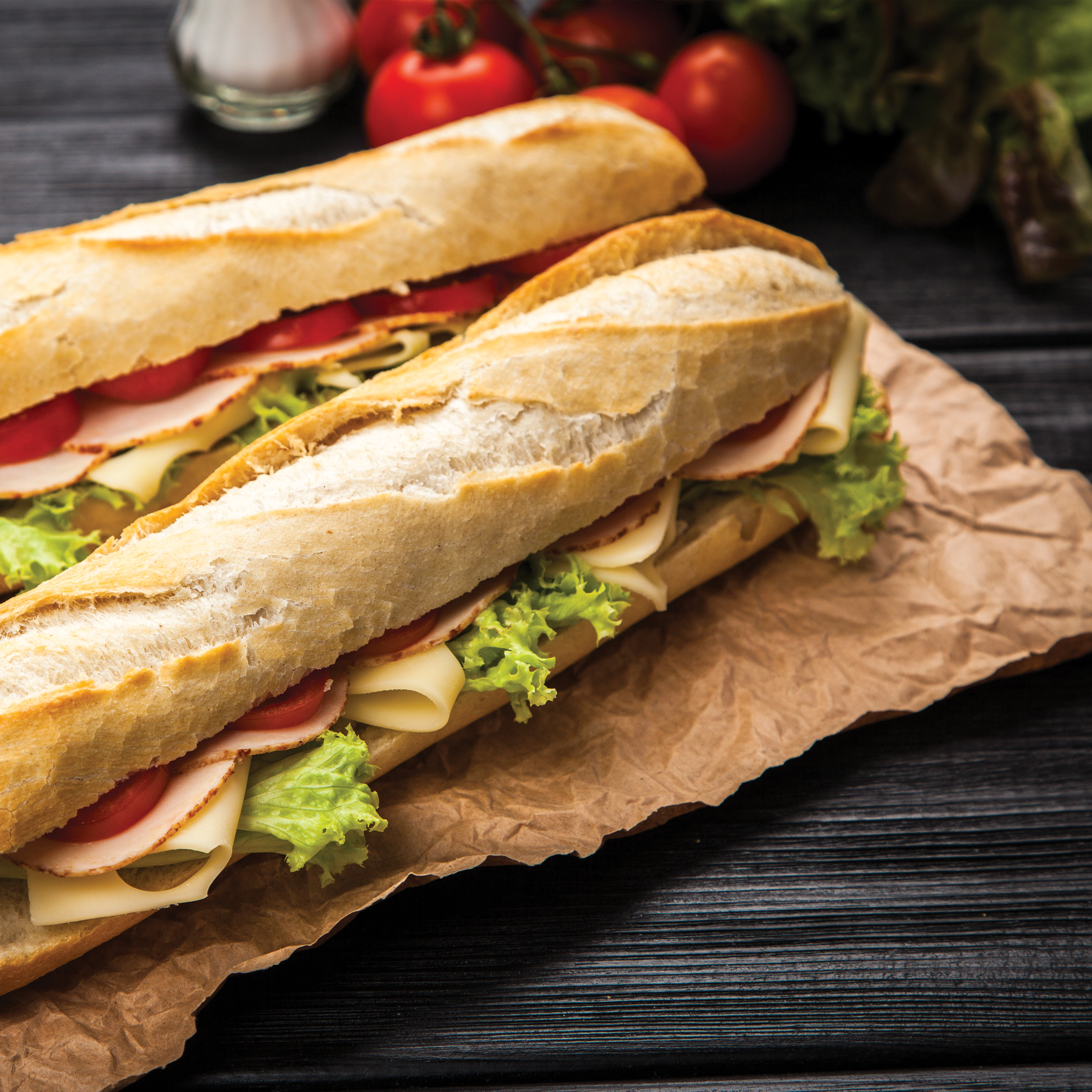 Hot Subs
A Selection of Sandwiches that will keep coming back!
Famous Ben's proudly serves the most delectable New York Pizza, setting the standard for unparalleled taste and quality.
Pizza made without tomato or marinara sauce, and topped with white cheeses. 
Vodka sauce is a tomato-based sauce that's spiked with a hint of vodka for extra tanginess.
Golden pizza crust is topped with creamy mozzarella and artichokes marinated with hints of garlic, lemon and herbs.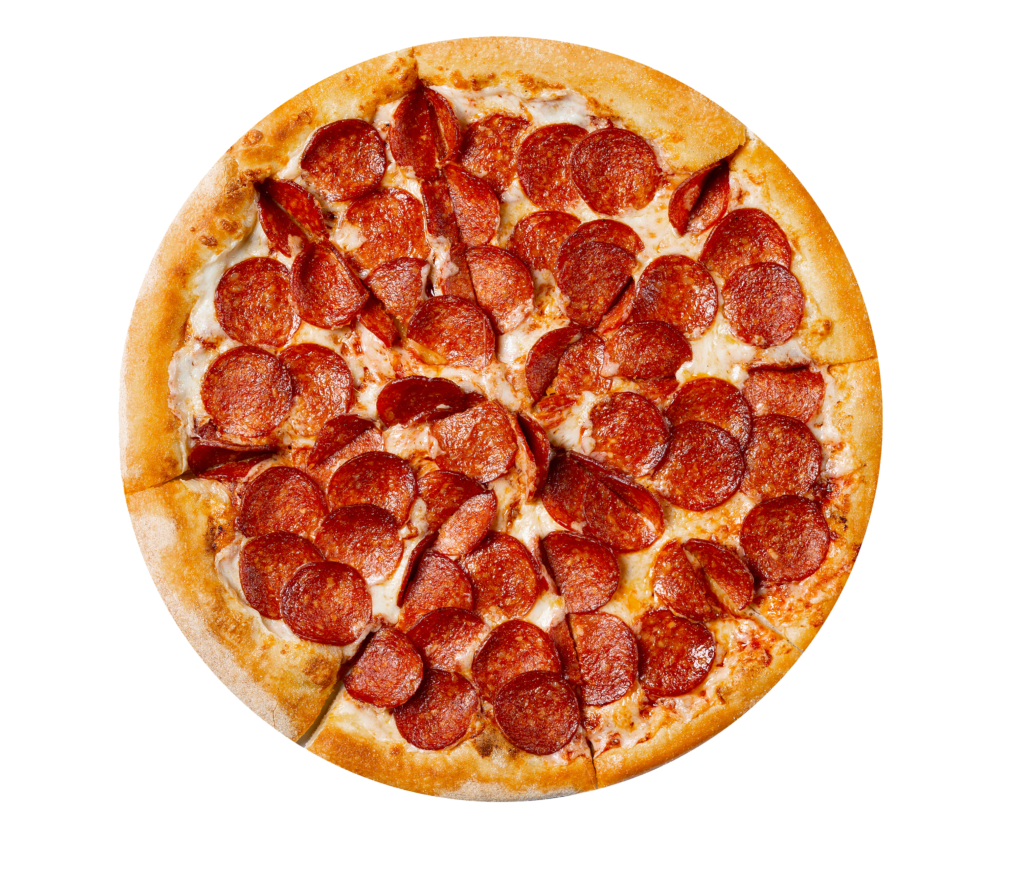 Layers of cheesy goodness, Italian comfort meets pizza perfection.
Chicken, Bacon & BBQ Pizza
A smoky and savory delight with the perfect blend of flavors.
Stuffed Meat Lovers Pizza
Overflowing with meaty goodness, a carnivore's dream come true.
Famous Ben's Pizza has been serving up the best pizza and Sicilian slices in New York since 1970
For over 38 years, Ben's specialties have been speaking for themselves. Both the Notaro and Pasquale families pride themselves on serving only the highest quality products.
Voted best Sicilian slice in New York, Ben's Pizza is not only known for its pizza but for some of the best pasta dishes, hot heroes, and calzones on the planet as well. Ben's is consistently ranked one of the top five "Best Pizza Stores" in New York by the "Daily News" and the "New York Post"
Our flagship restaurant, located at 177 Spring St. opened in 1979.
In 2002 Famous Ben's received worldwide recognition when it was featured in the blockbuster movie 'Men in Black 2″ as well as "Sex in the City".
Famous Ben's Pizza Has Been A Staple In New York Since 1979 & We Have Had The Honor To Featured In Prestigious New York Publications!
Be sure To Follow Us on Social Media and online for all the Latest in SoHo and At Famous Bens. We always have celebrities stopping by for a slice and just relax.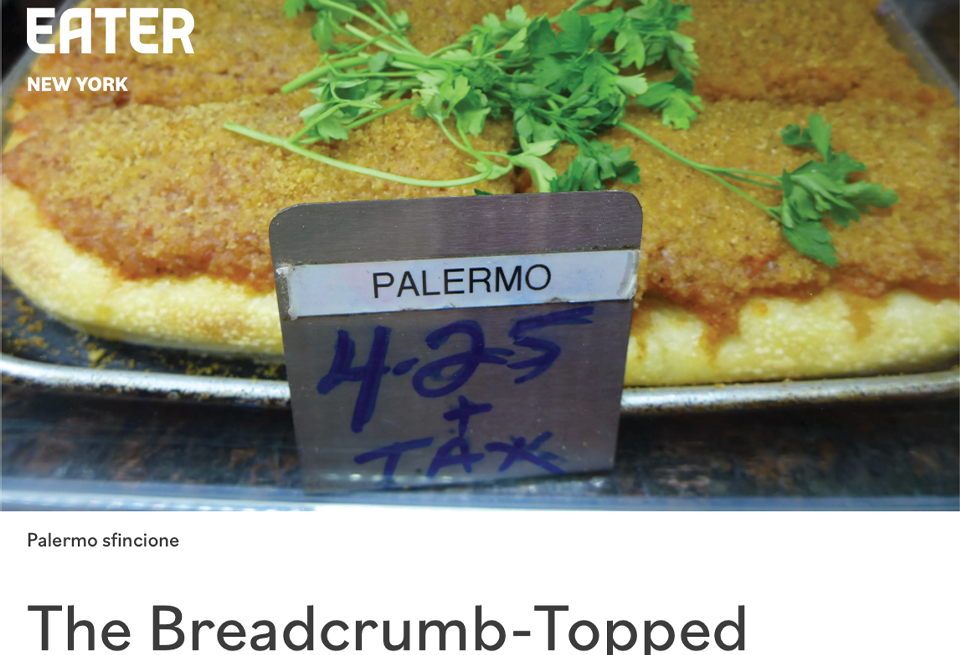 The Breadcrumb-Topped Palermo Slice at Famous Ben's Is an Under-the-Radar Masterpiece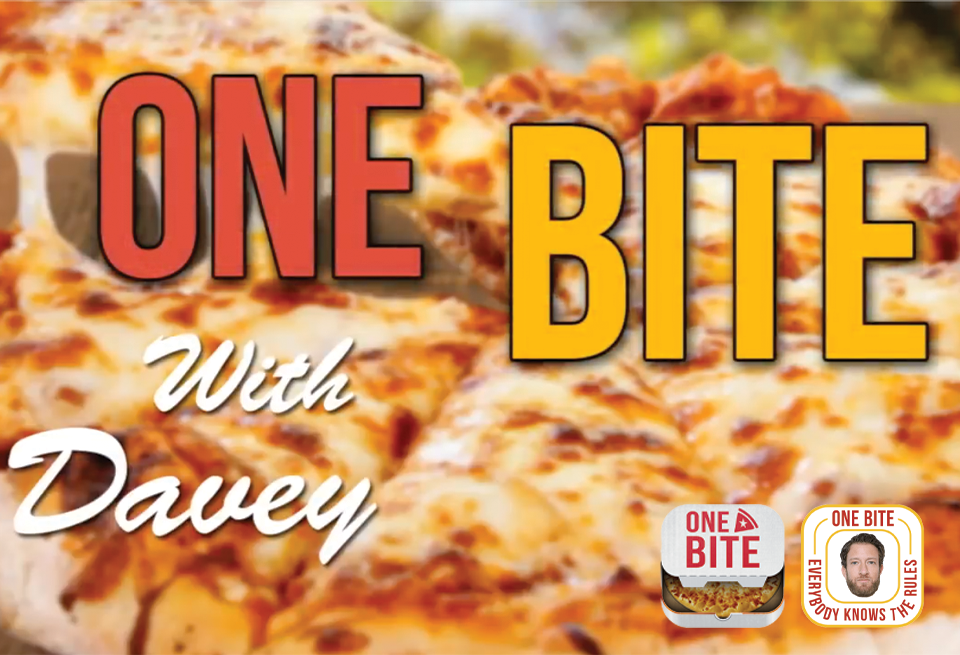 One Bite - Barstool - Youtube Review
Famous Ben's Pizza is good, but the old school pizza maker inside is better.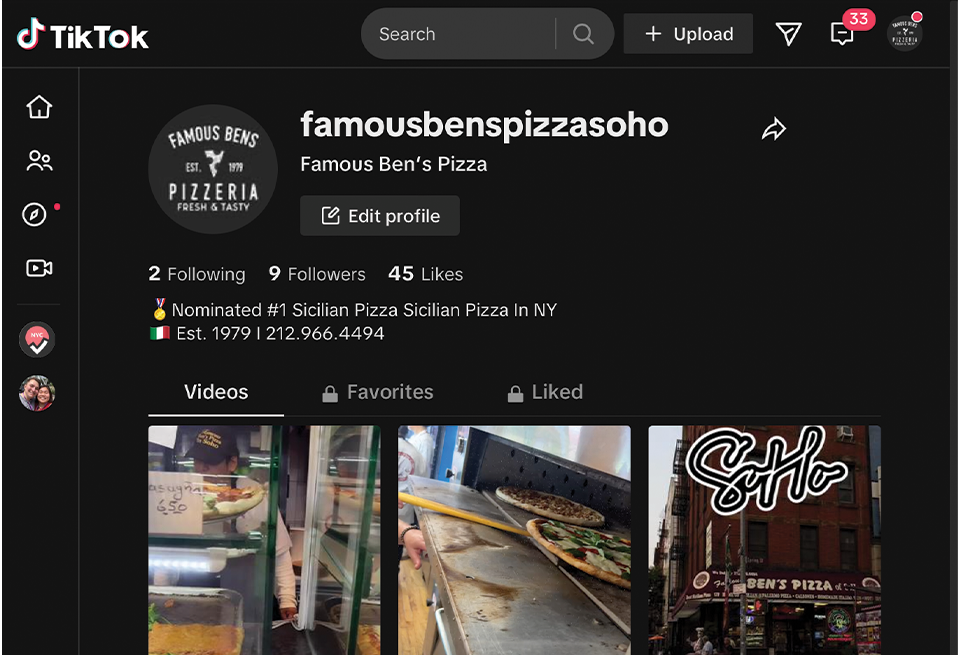 Social Media Is the place to see everything in real time & live vicariously
At Famous Bens Of SoHo, we take delight in serving delectable catering solutions for a wide range of occasions. Whether it's office meetings, corporate events, parties, or any special gathering, our catering services are tailored to satisfy your taste buds and elevate your experience.