Welcome to the home of Famous Ben's Pizza where we have been serving up the best Pizza and Sicilian in New York since 1977. The dish about Famous Ben's speaks for itself.
Voted best Sicilian in New York and one of the top five "Best Pizza Stores" in New York by the "Daily News," "New York Post," and CBS News, Famous Ben's Pizza is the area's best.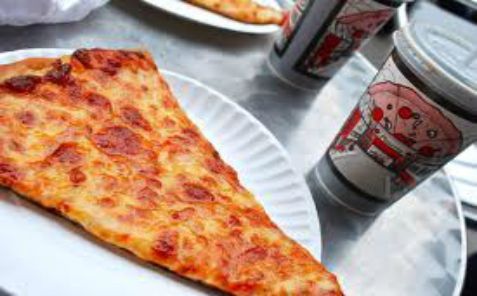 Locations


Our flag ship restaurant opened in 1977 and is located at 177 Spring Street. For almost 40 years it has served up countless slices and ices along with its delicious appetizers, rolls, hot subs and gourmet salads. The iconic Famous Ben statue is as much a neighborhood fixture as the pizza itself!
In 2002 Famous Ben's received world wide recognition when it was featured in the block buster movie Men in Black 2 starring Will Smith and Tommy Lee Jones.
Our notoriety doesn't stop there. Featured in Sex in the City, we are "on the map" and included in Soho Tours portion of Restaurants Filmed in Manhattan. "If real New York pizza is your thing'" then you're in luck when you stop into Famous Ben's!
In the warmer months our Spring Street location proudly serves home made ices prepared fresh daily at our restaurant. On a hot summer day, our customers enjoy ordering ices from our convenient ice window. Famous Ben's 10 custom flavors and daily specials are the perfect grab and go treat any day of the week!
Our second restaurant opened in 2016 and is located at 415 Rockaway Ave in Valley Stream NY 11581 just 1 block from Sunrise Highway. With over 1000 square feet, Famous Ben's is serving up its award winning Pizza and Sicilian to a new neighborhood and generation of pizza fanatics!
Catering
Famous Ben's is proud to cater your next event. Call our either one of our locations. Soho (212) 966-4494 and speak John Nataro / OR Call our Valley Stream location and Ask for Peter Scali at 516-837-9300. They will be sure to create the perfect menu for your special event.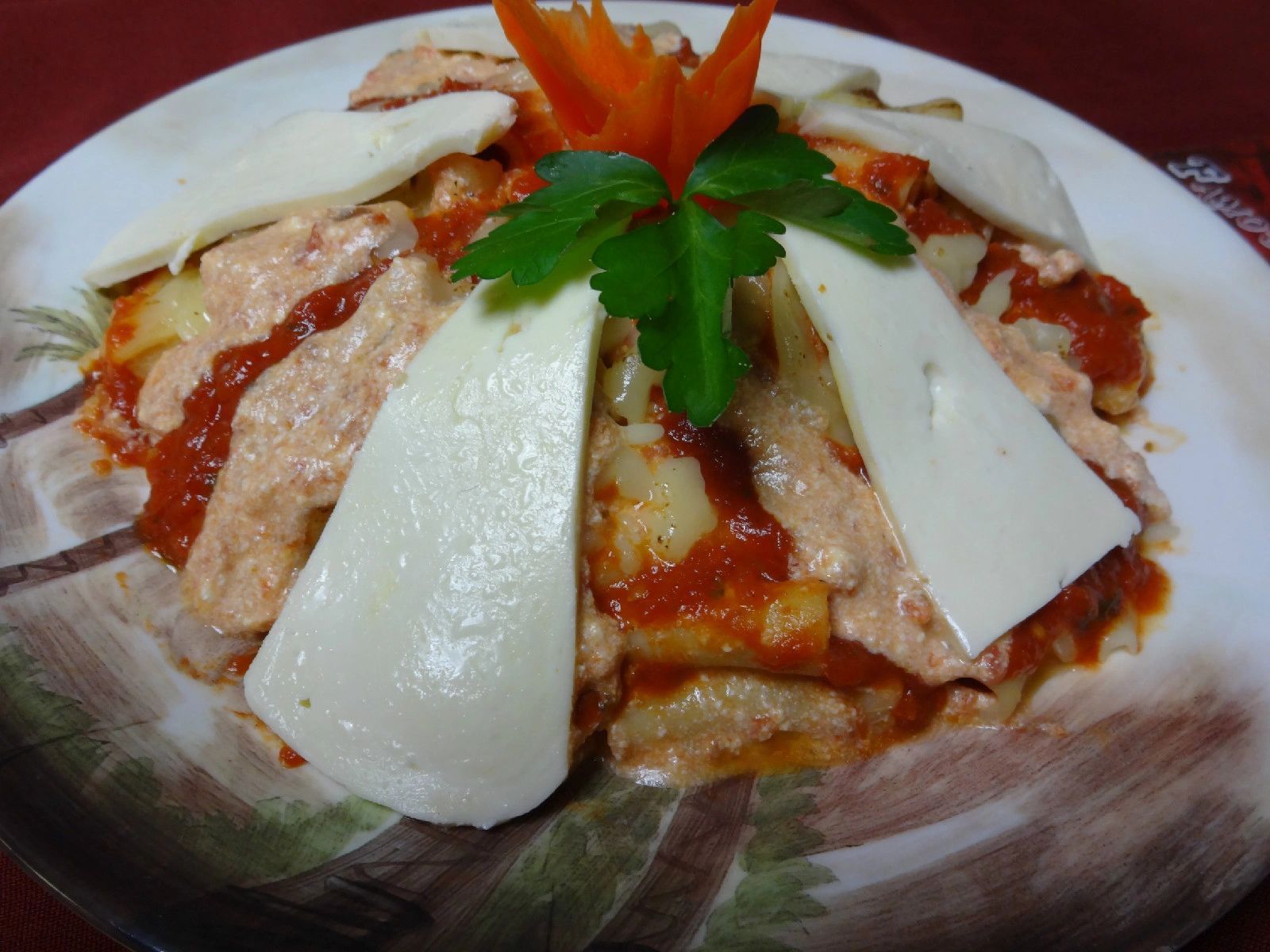 NOW AVAILABLE:
Famous Ben's will be cooking up more than our award winning sicilian, pizza, pasta and specialty items. Take home our new product launch of Famous Ben's Marinara Jar Sauce!